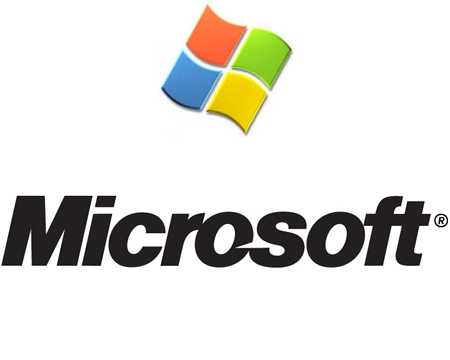 Microsoft's Xbox was a smash-hit launch in the video game market in 2001. Out of nowhere, a new platform managed to challenge Sony's dominance, and the Xbox 360 even surged ahead. It was a triumph fueled by empathy for hardcore gamers and gaming developers, which is why XBox is on our list of High Empathy organizations.
But the empathic culture of a single division in a much larger company doesn't necessarily translate to the rest of the organization or to other customer targets. Microsoft at large is a great example. On the one hand, Microsoft Windows, Internet Explorer, and Office are dominant in their markets, used almost universally in homes and offices. Zune has yet to find a mass audience, and Microsoft's critical Windows Vista has suffered from poor performance, bugs, and the reluctance of business customers to upgrade their computers, all of which are troubling signs for the larger organization. Rivals Apple and Mozilla have made gains in PC sales and browser usage when it once appeared those leads couldn't be threatened.
Even so, Microsoft's next operating system, Windows 7, is reputed to be a major improvement from Vista, and it has incorporate lots of customer feedback into its design. Anyone who wants to can even use Windows 7 today free of charge to ensure it will be significantly better when it ships. 
Where do you think MS at large ranks? Do they have widespread empathy for the people they serve? Are they striving to do develop it? Or are they struggling to understand the world outside their walls?
Loading ...